Superior counsel | Client focused | Global approach
We have over 75 years of experience
Contact us today
for a free consultation
Contact us today for
a free consultation
After 10 years, NRCP has established itself as a full-service consultancy with a reputation for confidentiality and integrity, helping their clients to find the optimum financial and operational strategies for today's highly competitive marketplace.
Each Partner
is a senior professional with a proven track record of hands-on performance…ensuring our clients receive benefit of counsel from experienced, successful line managers.
Our Strategy
is to have a significant and immediate positive impact on our clients' businesses by providing superior counsel.
Our Results
help our clients accomplish specific objectives in the marketplace –  effectively, efficiently, and expeditiously.
Custom business strategies
Looking to strengthen your team? Grow your business or boost your return on investment?
We're here to help. 
With over 75 years of experience, we can help you clarify your goals and develop a plan to ensure success.
Organizational Enhancements
Optimize Existing Operations
SATISFIED CORPORATE CLIENTS
RETURN ON INVESTMENT CREATED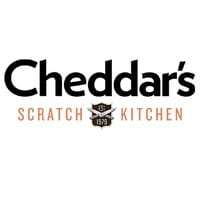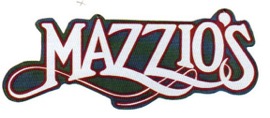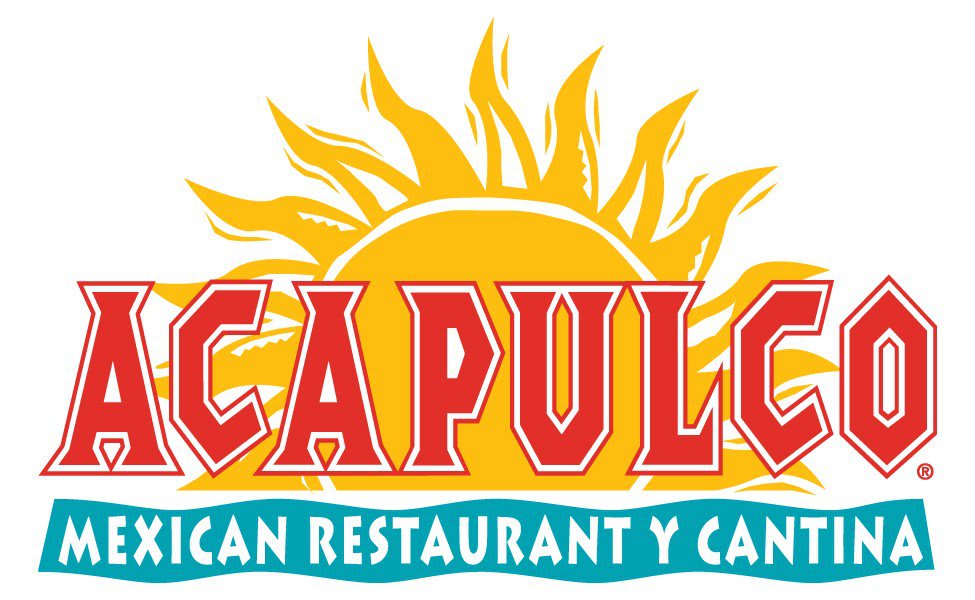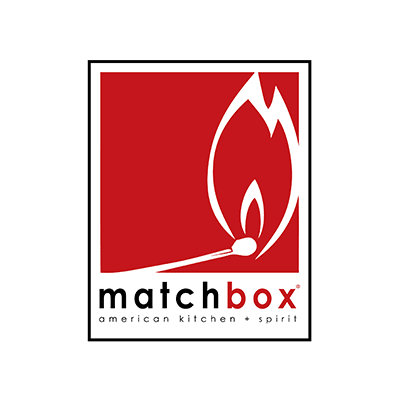 Labor News and Industry Updates:
Over the years, we have written a growing number of articles on the restaurant industry, changing margins and other topics of interest to our clients and friends in the industry.
Stay informed with us.
Address
PO BOX 0403
COLUMBIA, TN 38402-0403
Email
contactnrcp@nrcpartners.com